There is no shortage of affordable true wireless earbuds on Amazon nowadays. Generally, I have found most of them to be surprisingly good considering the price. However, it can still be difficult to choose with so many options.
Tribit are one of the many companies competing for your money, they have some exceptionally well-reviewed Bluetooth speakers and headphones, so they have a good experience with audio.
This appears to be their second generation of earbuds adopting a new symmetric design, a higher IP rating and adding wireless charging while offering a lower RRP of £39.99 and currently available for less than £30 with the 30% off voucher available.
Specification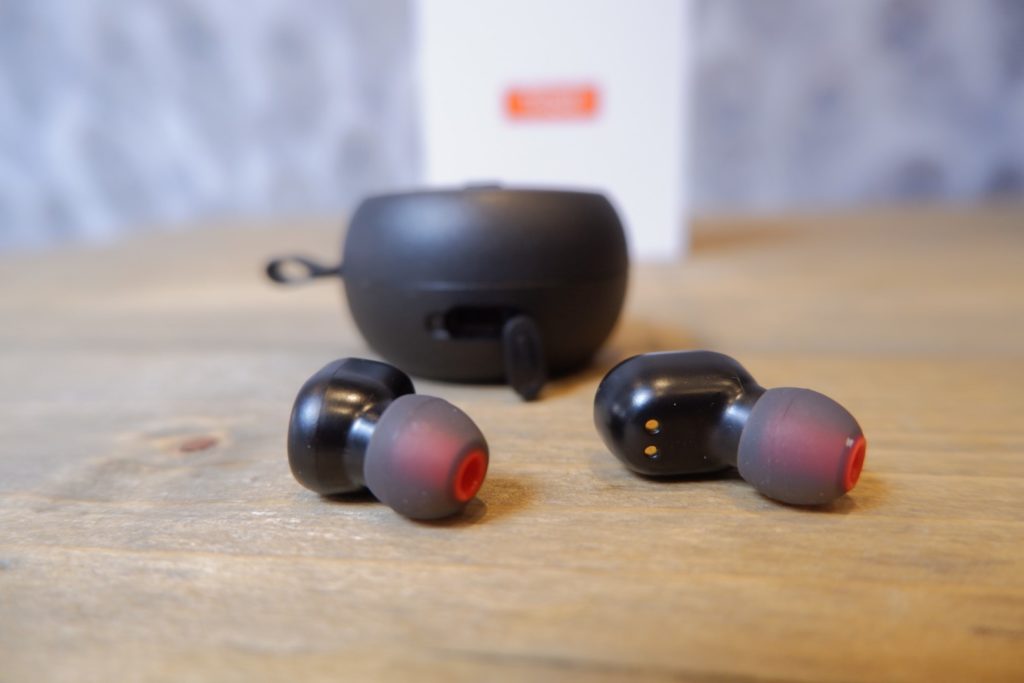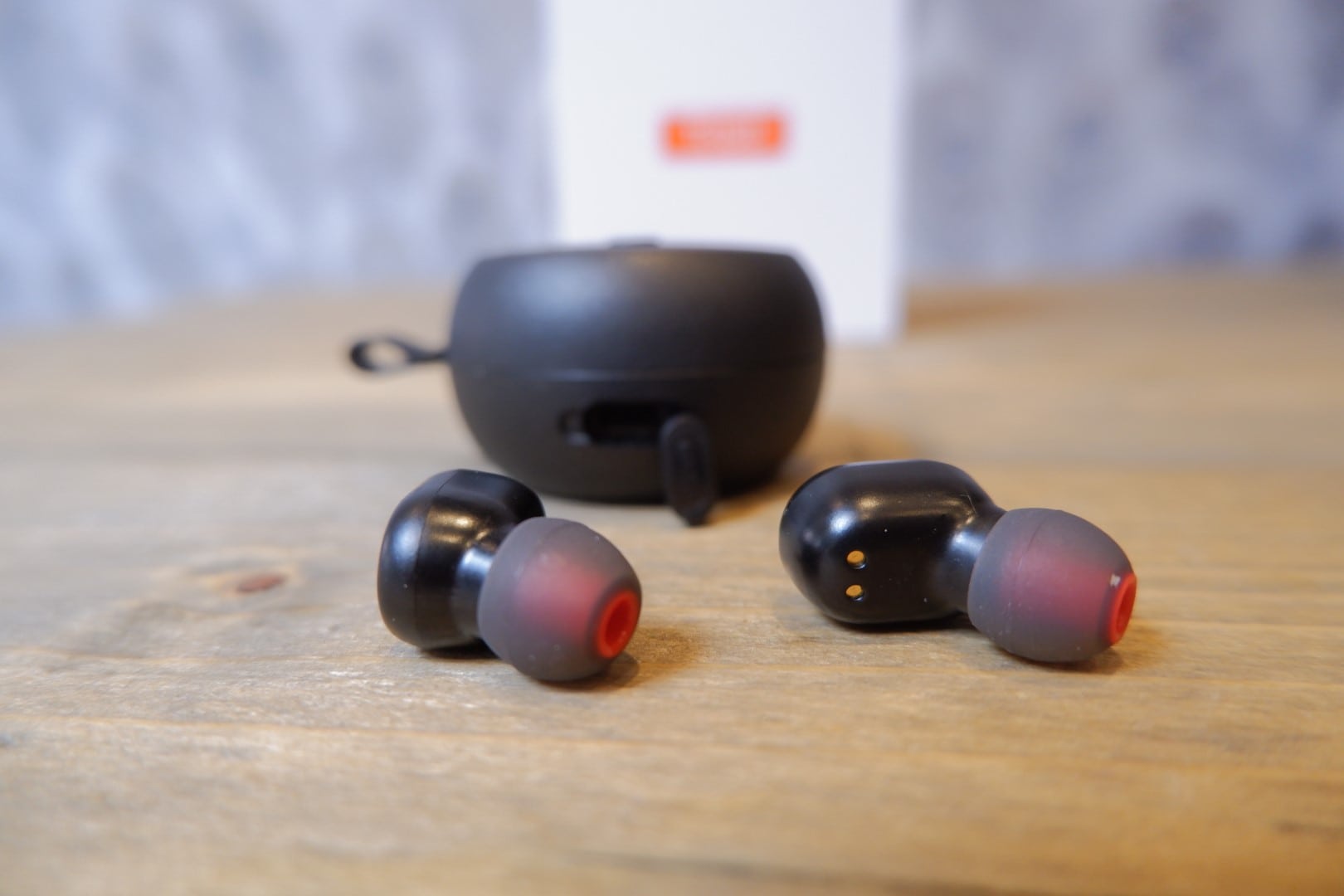 Balanced Sound Signature
Industry-Leading Lightest Button
Symmetrical Design
IPX8 Waterproof
Wireless & USB-C Charging
Up to 30 Hours of Playtime with 6 hours per charge
Review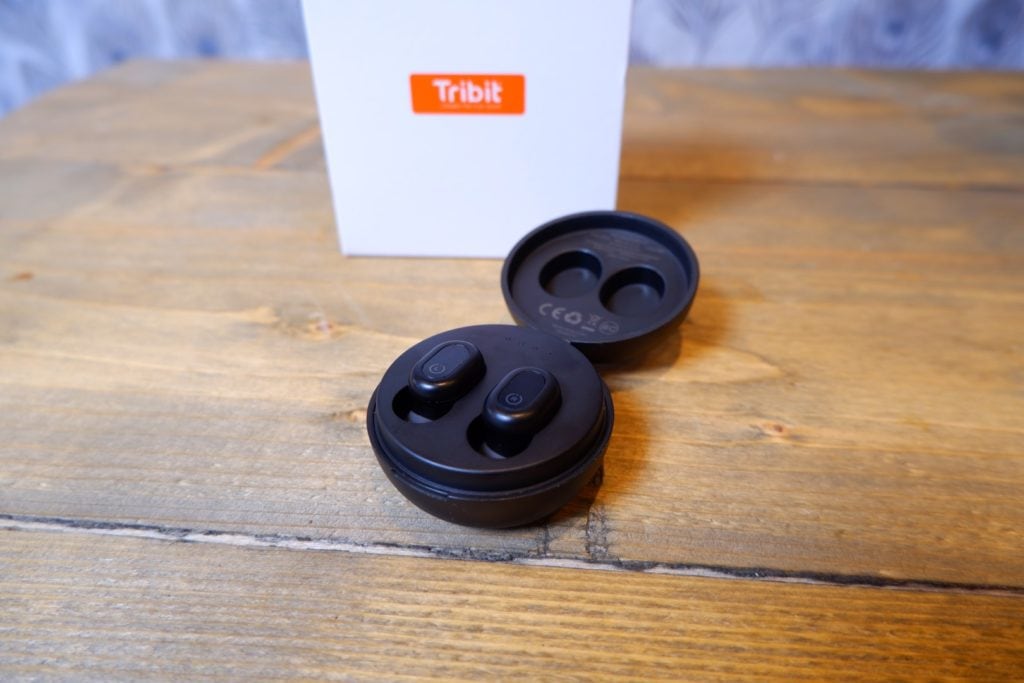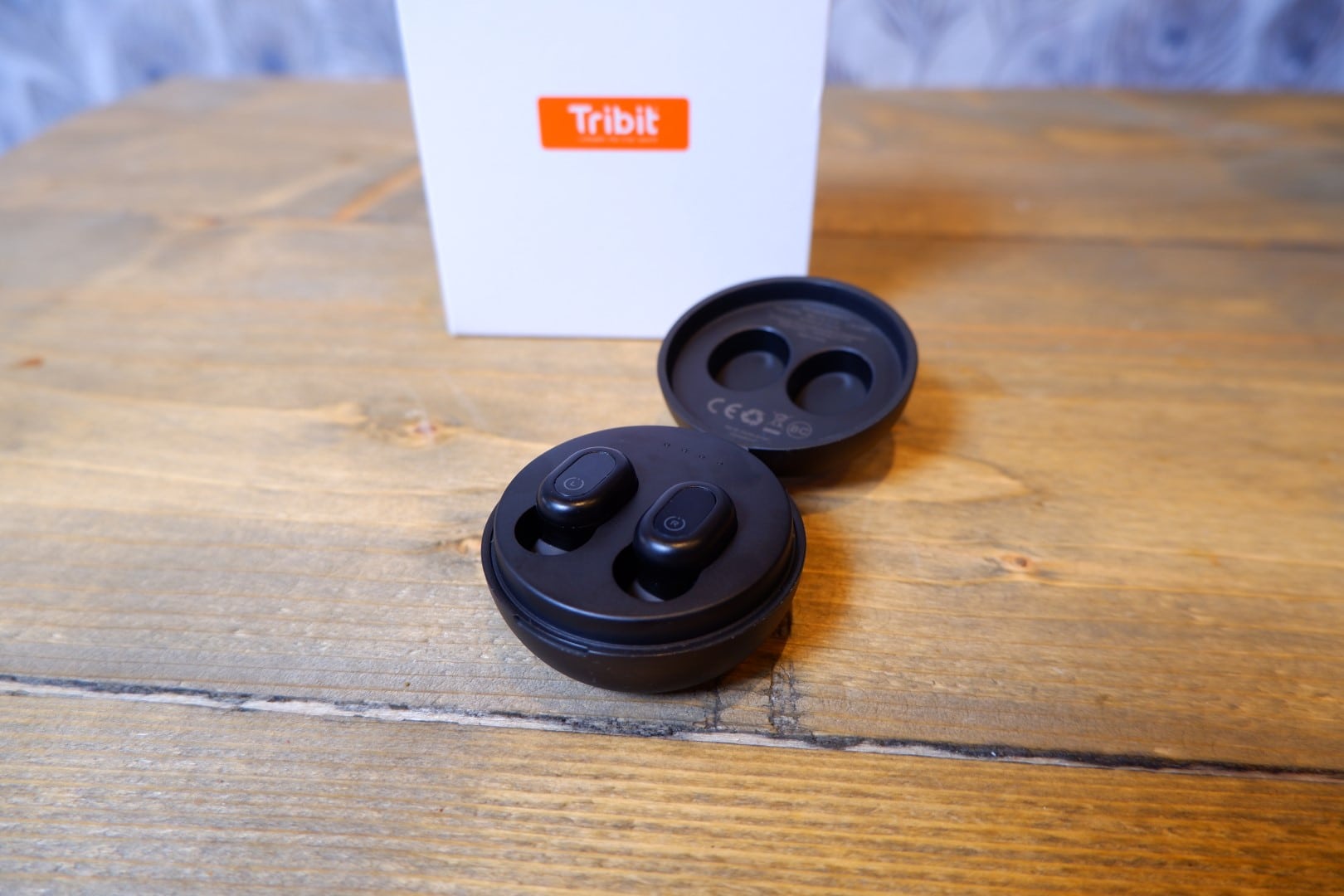 The earphones are symmetrical, which allows you to place them in the case either side and they will charge. It doesn't make much difference, but it is a nice touch.
USB-C and wireless charging are both superb additions for such a cheap pair of earphones, and I found the battery performance to be about right. They easily last my very long gym sessions and marathon training.
Sound Quality
Sound quality is good when you factor in the price, they are capable of producing a decent amount of bass without being overwhelming.
However, I find them a little unbalanced, and the mids and highs can start to sound a little harsh, especially at higher volumes.
Fit
Fit is good, I haven't really had many issues with earphones not fitting in the past year or so. So it is not a massive concern for me nowadays. I have used these for both running and strenuous Zwift sessions, and I have found that these stay in my ear with little adjustment needed. I sweat a lot too, and so far there has been no problems with sweat/water ingress, so the IP rating seems to be holding up.
Price and Competition
These have an RRP of £39.99, but you can currently get 30% taking it down to £27.99. In comparison, the existing Tribit FlyBuds are £32.84. This, therefore, makes the FlyBuds 1 some of the cheapest earphones I have reviewed, cheaper than the Edifier TWS1 and EarFun Free True.
The best alternative I have reviewed would be the excellent DESTEK T1 65H which are no longer available but were as low as £26.99.
Another alternative would be the well-reviewed Mpow M30 Plus, they cost more, don't have wireless charging and are only IP7 rated, but they have a battery case that can provide 100 hours worth of charge.
Overall
For the price, these are good, the small symmetrical design of the earbuds works well for me, and they fit comfortably even when doing vigorous exercise.
Sound quality is decent, there is some harshness and distortion in the mids and highs, which made listening at higher volumes hard, but in general, the sound quality is good considering the low price point.