I enjoyed both the Black Shark 3 and Black Shark 3 Pro. The first offered affordable flagship gaming (and being one of the first SD865 phones out). The later offered a gigantic 7.1 inch AMOLED display with physical pop up shoulder triggers, giving a truly gaming focussed phone.
So it is a little disappointing to hear that the Pro model offers the same design as the standard Black Shark 4.
Now what differentiates them is that the Black Shark 4 uses the Snapdragon 870, which is effectively the same as the SD865+, while the Pro uses the new ultra-powerful Snapdragon 888
Both phones are 6.67 inches running at 2400 x 1080 pixels which is the same as the Black Shark 3. However, the panel itself has been improved with a new 144Hz refresh rate, much brighter 1300nits peak brightness and a ridiculous 720Hz touch sampling rate.
The display now uses a punch hole, giving slimmer bezels, but some gamers may be less happy about having a hole in the way.
Both phones come with 120W fast charging, which I think makes them the fastest charging phones launched currently (the Xiaomi Mi 11 Ultra should match this). The battery size is decent but not amazing 4,500 mAh. This can charge from flat to full in just 14 minutes 50 seconds.
Both phones have an OK but not amazing camera spec, as usual for a gaming phone. They share a  8MP and 5MP sensor. The Black Shark 4 also has a 48MP main camera, whereas the 4 Pro rocks that up to 64MP.
The Black Shark 4 Pro does have one trick up its sleeve,  with super-fast storage.  I am struggling to find accurate details on this bit, Ice universe claims it is an SSD, but this seems to be inaccurate.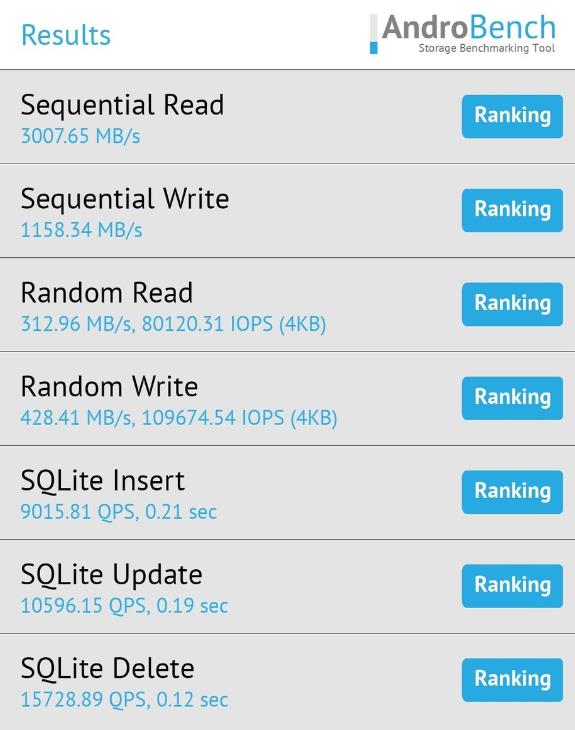 It seems to come with Xiaomi RAMDISK that uses RAM as disk storage, boosting the performance of a particular app, and this was first featured on the Xiaomi Mi 10 Ultra.  
The Black Shark 4 price starts at CNY 2,499 (about $380,/£280) for a version with 128GB storage but only 6GB RAM; that goes up to CNY 2,699 (about $410/£300) to turn that RAM up to 8GB and CNY 2,999 (roughly $460/£330) for 12GB RAM. You can get 12GB RAM and 256GB storage for CNY 3,299 (around $510/£370).
Then the Black Shark 4 Pro base configuration is 8GB RAM and 256GB storage, which costs CNY 3,999 (around $610/£440), and that RAM can go up to 12GB for CNY 4,499 (about $690/ £500). There's also a 16GB RAM, 512GB storage model for CNY 5,299 (roughly $810/£590).
Posted by Mighty Gadget Blog: UK Technology News and Reviews
Thanks for reading, check out Mighty Gadget Blog: UK Technology News and Reviews for more Tech news!