The Xiaomi Mi 11 has finally seen its global rollout, and by global, I mean Europe.
The most surprising part of the Xiaomi Mi 11 launch was the lack of a launch. Neither the Xiaomi Mi 11 Pro was announced nor UK availability.
You can read my review of the Xiaomi Mi 11, which was imported from China. With the EU launch price working out at around £660 this is a better buy than the standard £769 Samsung Galaxy S21.
No UK launch, yet.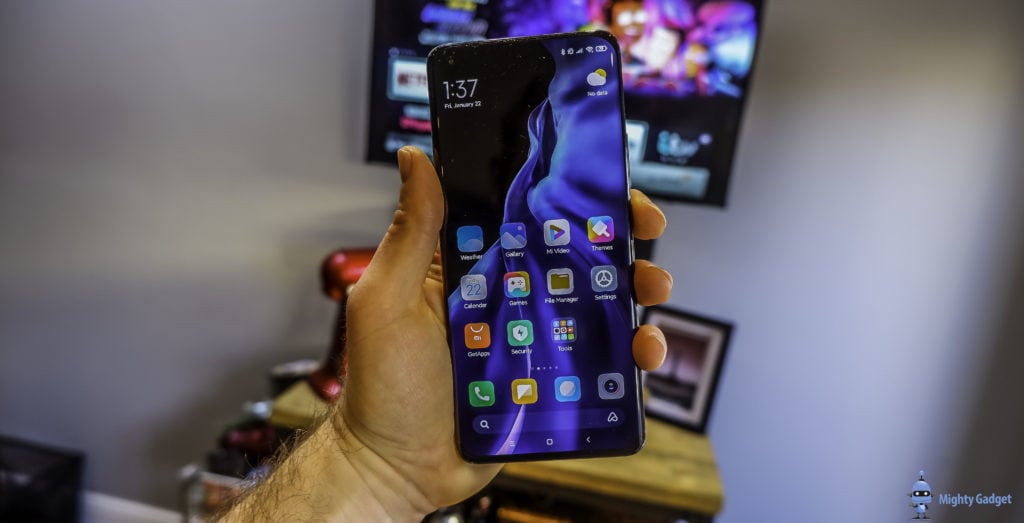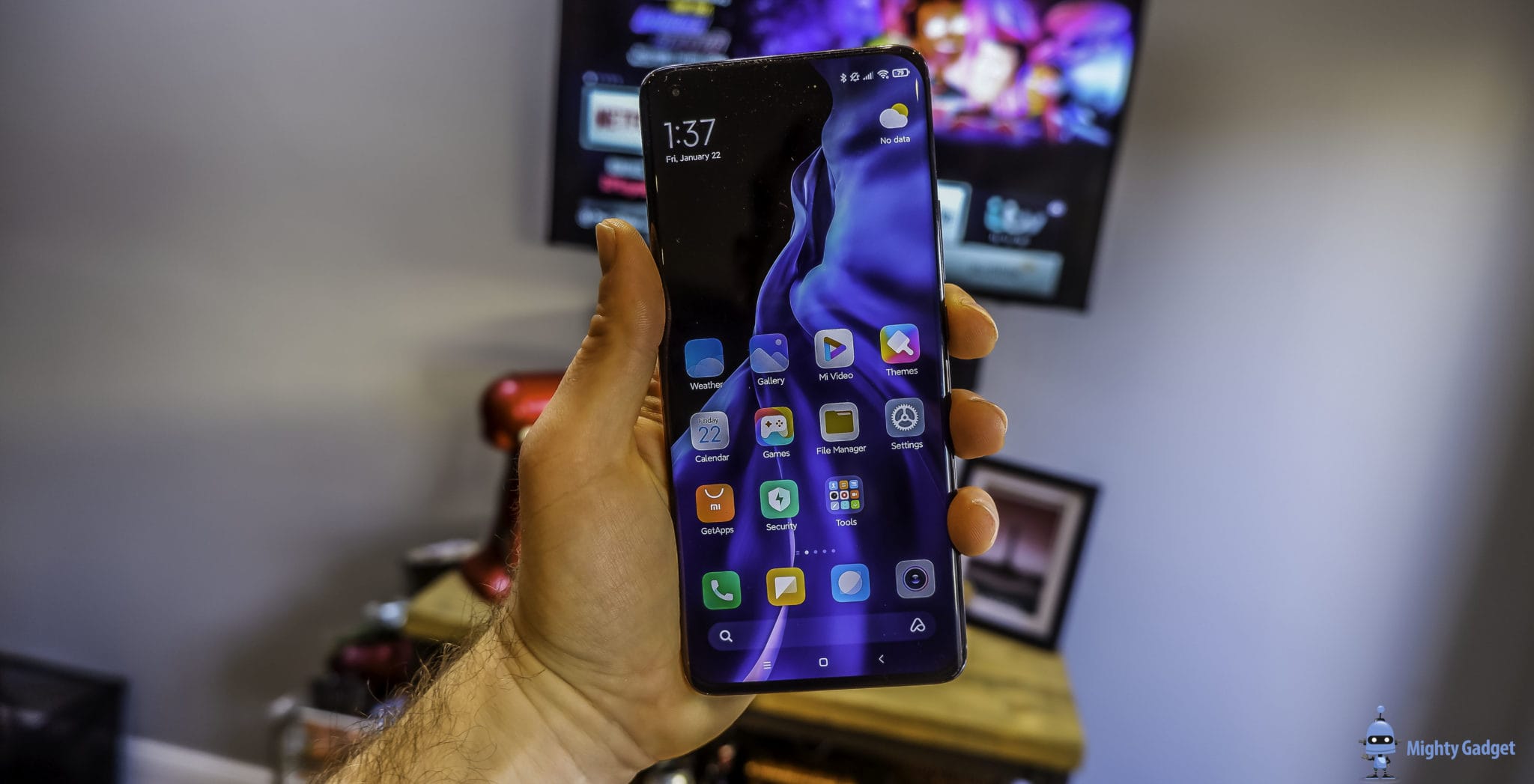 As tempted as I am to blame Brexit on this new Xiaomi announcement, last year, the Xiaomi Mi 10 Pro never saw an official UK launch, we instead only got the standard Mi 10.
It is disappointing, to say the least, and the current Brexit situation will no doubt have affected the decision, with the base of operation in Europe being in Spain.
UK buyers will still be able to buy from the EU Amazon sites, but since Brexit, I am not sure what the script is with importing from these stores. It used to be as seamless as ordering from the UK. With VAT and customs being charged directly to the customer on products over £135 this may apply here. Amazon still offers free standard delivery when buying from Spain.
No Xiaomi Mi 11 Pro, yet.
Even more, disappointingly was the complete lack of a Pro announcement. The Xiaomi Mi 11 Pro is almost guaranteed to be launched at some point, but I guess no is not the time.
We normally have dozens of through leaks prior to the announcement, which has not happened yet, so this perhaps should have been a giveaway.
All in all, this was not the launch I was expecting, and is quite likely why I haven't seen lots of post about the launch date in the run-up to it.
Posted by Mighty Gadget Blog: UK Technology News and Reviews