Redmi has officially launched the Redmi K30i 5G in China without much fanfare. This is likely because there is not much to say or get excited about.
The phone is essentially identical to the Redmi K30 5G which was announced in December 2019 with one minor spec change. The main camera has been swapped from a 64MP lens with a 1/1.72" sensor size to a lower grade 48MP sensor that is 1/2.0″.
Price Reduction? Not really
The main selling point of this would have been a lower price point, and that is technically true when comparing the RRP. The Redmi K30 5G 6GB + 128GB variant launched initially for 2,299 Yuan (£264)
The Redmi K30i is listed on JD.com with a price tag of 1,899 Yuan (£218). The 6 GB + 128 GB Redmi K30 5G is available for 1,999 Yuan (£229).
However, like most tech that has been out for 6 months, the phone is no longer sold at RRP and the normal Redmi K30 has been sold for the same for 1,999 Yuan (£229) price since early may.
Grey imports of the Redmi K30 5G currently cost around £280 from Ebay
Specification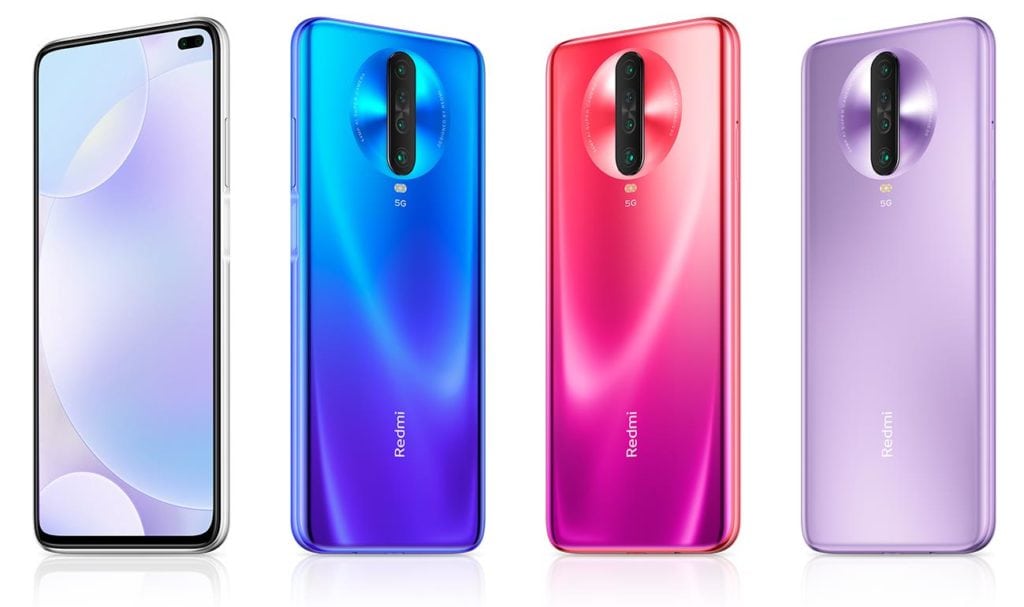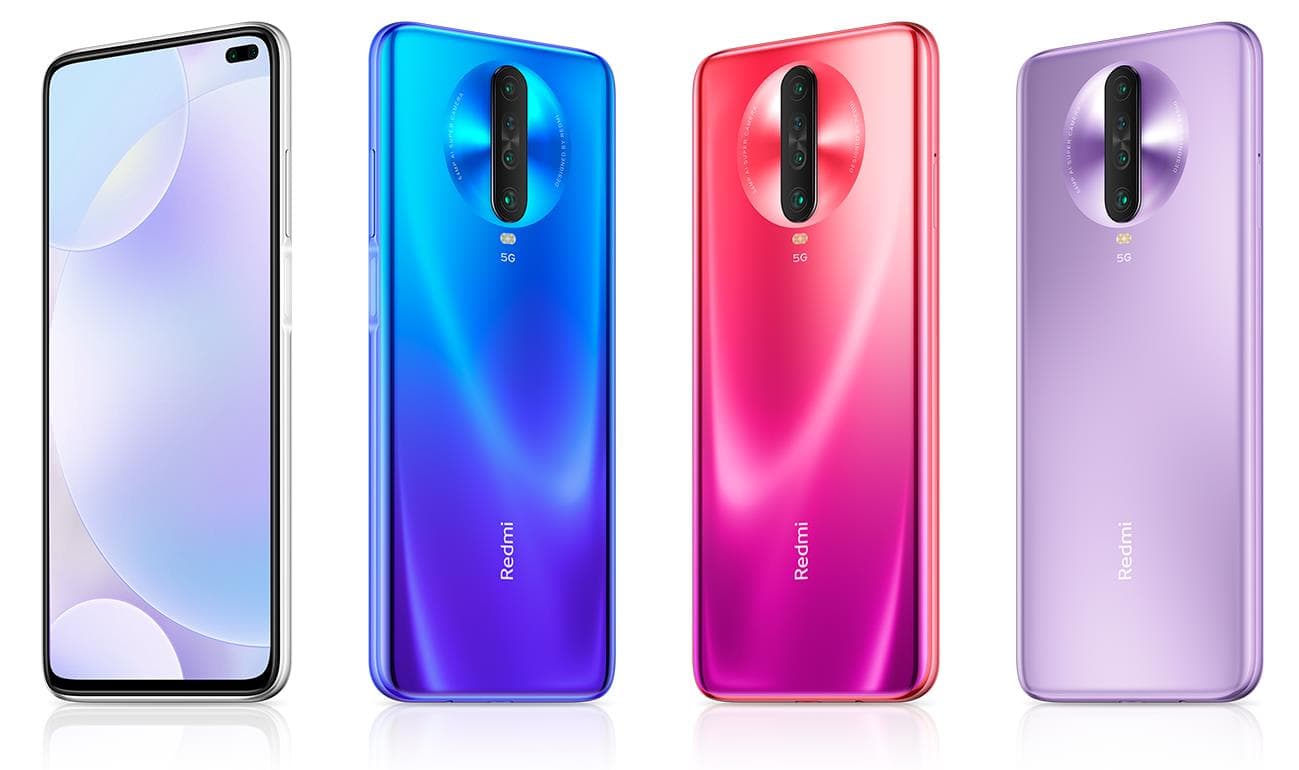 The Redmi K30i 5G has a 6.67-inch IPS LCD display that produces FHD+ resolution and 120Hz refresh rate. The pill-shaped cutout on the screen features a 20-megapixel main lens and a 2-megapixel depth sensor.
The phone is 5G thanks to the Qualcomm Snapdragon 765G chipset. This is then paired with 6 GB of LPDDR4X RAM and it has a UFS 2.1 storage of 128 GB. There is a 4,500mAh battery inside the device. It comes with support for 30W fast charging.
As well as the 48-megapixel camera with a f/1.79 aperture the phone has a 8-megapixel ultrawide sensor, a 5-megapixel super macro lens, and a 2-megapixel depth sensor.
Its other specs include dual-SIM slot with 5G support, Wi-Fi 802.11ac, dual-frequency GPS, USB-C, 1217 ultra-linear speaker, smart PA loudspeaker, Hi-Res audio support and 3.5mm audio jack.