Yesterday, Xiaomi announced their latest affordable 5G phone, the Redmi Note 9T 5G. This is the second phone to become available in Europe featuring that 7nm MediaTek Dimensity 800U chipset, previously, the Realme 7 5G launched in November featuring this excellent 5G chipset.
There are now three phones in the UK/EU feature Dimensity chipsets, with the Oppo Reno4 Z 5G being the third, and hopefully, this is a start of a steady flow of new affordable and powerful phones powered by MediaTek chipsets.
We now just need someone to launch a Dimensity 1000U based phone, for some flagship performance on the cheap.
So, does the Redmi Note 9T 5G position itself against the Realme 7 5G? Normally the two brands are a little samey, but there are quite a few differences here.
Display


Both phones have a similar size IPS display with the Redmi using 6.53 inches vs 6.5 on the Realme me, they are both essentially the same resolution too with 1080 x 2340 pixels vs 1080 x 2400 pixels.
The Redmi isn't quite as good overall, it has a lower refresh rate at 90Hz vs 120Hz and slightly lower brightness with 450nits vs 480nits.
Storage & Memory
The Redmi Note 9T 5G has two configuration options 4GB/64GB and 4GB/128GB, you then get a dedicated microSD slot.
The Realme (in the UK) only has a 6GB/128GB option, so we can see a trend of this being positioned a little higher than the Redmi. This also has a microSD slot, but it is shared with the optional second SIM.
Camera
Redmi have kept things basic to keep costs down with:
48 MP, f/1.8, 26mm (wide), 1/2.0″, 0.8µm, PDAF
2 MP, f/2.4, (macro)
2 MP, f/2.4, (depth)
13 MP, f/2.3, 29mm front camera
The Realme 7 5G is a bit better with:
48 MP, f/1.8, 26mm (wide), 1/2.0″, 0.8µm, PDAF
8 MP, f/2.3, 119˚ (ultrawide), 1/4.0″, 1.12µm
2 MP, f/2.4, (macro)
2 MP, f/2.4, (depth)
16 MP, f/2.1, 26mm front camera
Battery & Charging
Both phones have a massive 5000 mAh batteries, but the Redmi has a slower charger with 18W vs 30W.
Price
The Xiaomi Redmi Note 9T 5G comes in two colours – Daybreak Purple and Nightfall Black can be had in 4/64GB or 4/128GB with a special "early bird" prices of €199 and €249, respectively. After the promo ends the regular prices are €229 and €269.
UK prices have not been confirmed but that works out as £180/£225 during the promo then £210/245 after the promo. It is quite likely that the price will be higher, but it could go either way.
The Realme 7 5G is currently listed on Amazon for £279 but launched at £229 this has 6GB/128GB as standard, so it is priced about right in comparison to the 4/128GB Redmi Note 9T 5G.
Alternative Options – OPPO Reno4 Z 5G & Xiaomi Mi 10T Lite 5G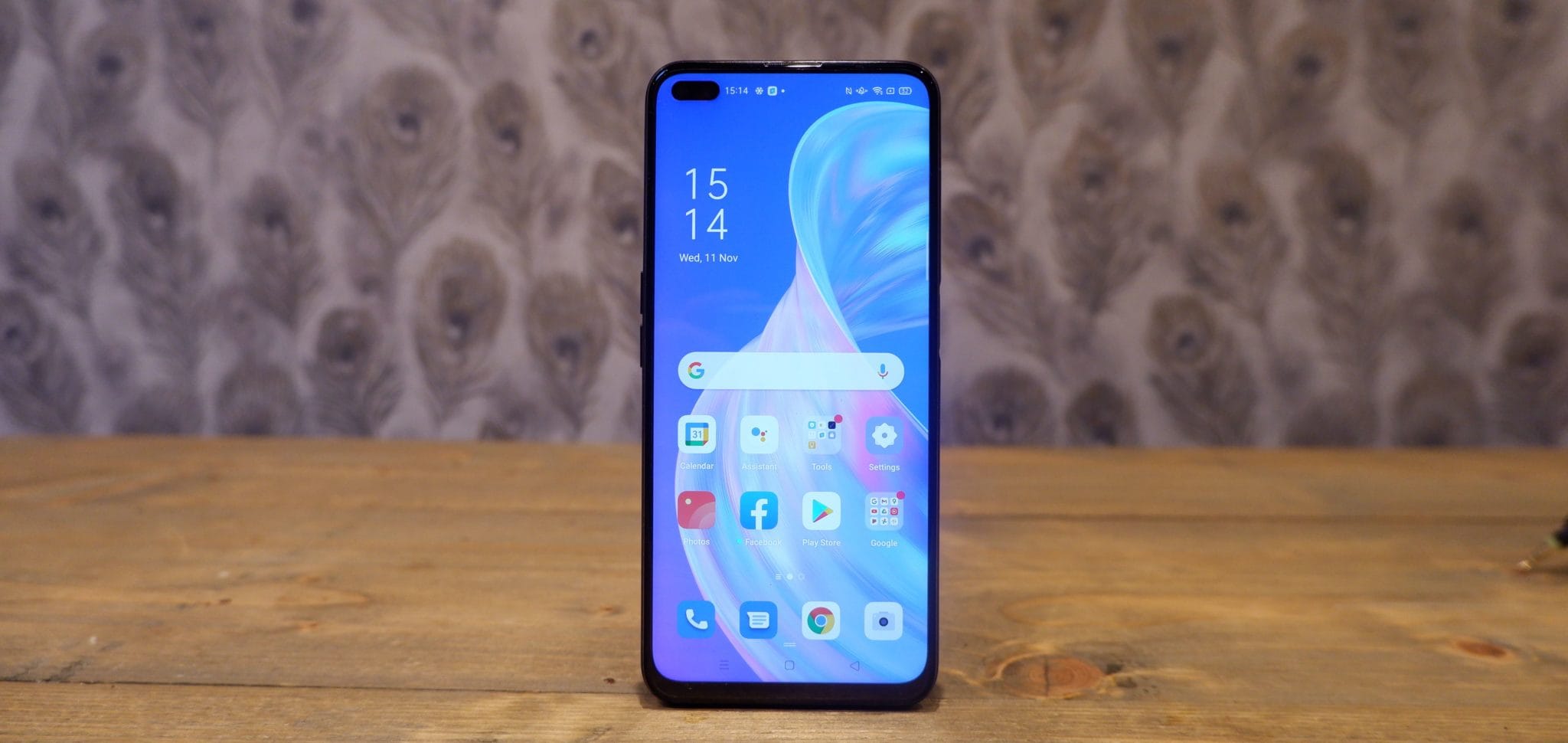 Does this comparison I noticed the OPPO Reno4 Z 5G is just £239.99 on Amazon which has 8GB/128GB as standard than the more powerful MediaTek Dimensity 800 5G chipset which has four 2.0 GHz Cortex-A76 cores vs two 2.4 GHz Cortex-A76 on the Dimensity 800U.
The OPPO also has a better Sony 48MP sensor vs the Samsung sensor on the Realme.
Then there is the Xiaomi Mi 10T Lite 5G which is currently £264 for the 6GB/128GB model, but the 6GB/128GB regularly drops to £199. It has a bigger display with a faster refresh rate, a much better camera specification and the Snapdragon 750G 5G  offers superior CPU performance (but not quite as good with the GPU)
Overall
The Xiaomi Redmi Note 9T 5G is clearly position at being a more affordable phone than the Realme with quite areas where it can't stand up against the other phone.
The RRP is around £50 less than the Realme and with a price sitting around the £200 mark which I think is a sweet spot for this sort of phone.
The Realme 7 5G easily justifies the extra cost for the improved spec, but at £279, it opens itself up to lots of other excellent options, including the aforementioned OPPO Reno4 Z 5G as well as the superb Xiaomi Mi 10T Lite 5G or even the older but more powerful Realme X50 5G.
Posted by Mighty Gadget Blog: UK Technology News and Reviews