I have been a big fan of the Yale Linus Smart Lock, it is the best smart lock I have reviewed to date, and I still use it on my main front door.
Yale has now expanded their collaboration with Philips Hue to deliver some smart home convenience when using Hue and Linus together.
Once the Linus Smart Lock is installed on the door and Philips Hue is set up within the home, consumers will be able to enjoy these great new features:
Welcome Home with Lights: Get a brilliant welcome home as the lights turn on and the door unlocks automatically, lighting your way inside.
Leave Home Worry-Free: Use one-touch locking with your Yale Smart Keypad when you leave home and your lights will switch off. Automate your lights to simulate your presence at home and gain peace-of-mind while you're away.
Share Access to Your Home: Make your guests feel welcome in their home away from home with lights that magically turn on and a door that unlocks via their phone or keypad.
It is a small but useful improvement to the system, my partner is always asking if I have turned out the lights when we leave the house, and now I need not worry. Similarly, getting home to a pitch-black house and fumbling around for the light switch is less than ideal.
Yale already has an existing integration with Hue.  The Yale Sync Smart and SR alarms work with the lights to create the ultimate double deterrent, the integration with Philips Hue discourages would-be burglars whilst giving homeowners visual reassurance that their home is protected.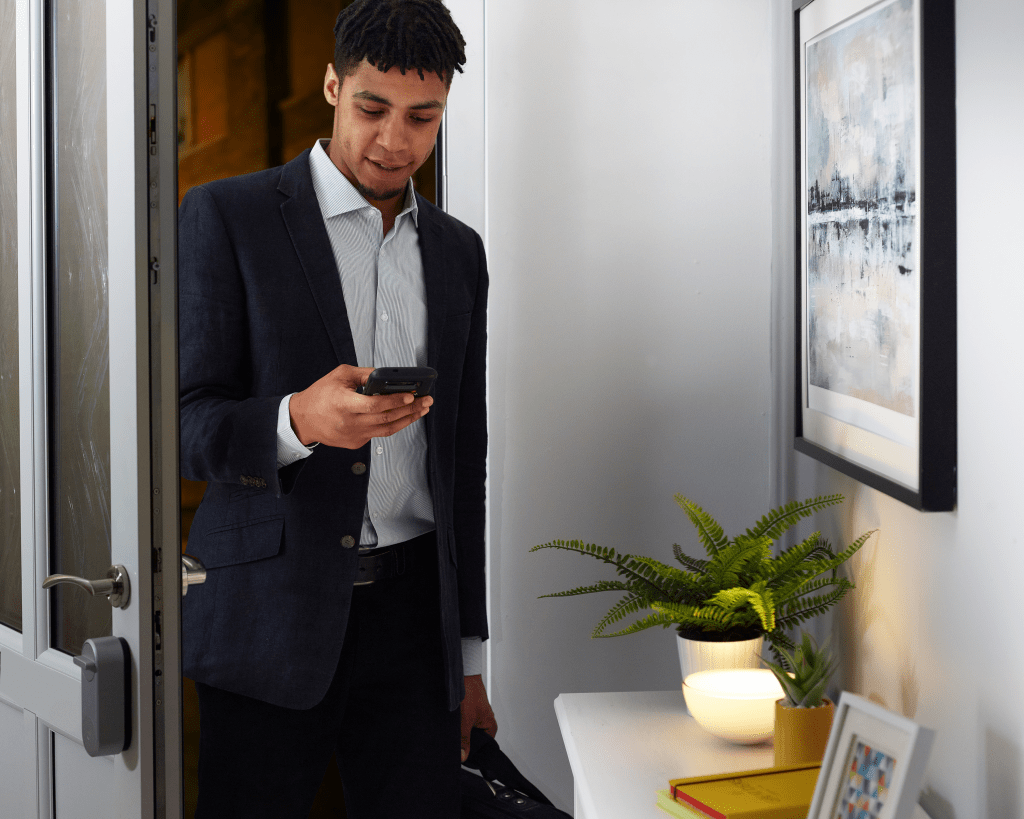 Posted by Mighty Gadget Blog: UK Technology News and Reviews
Thanks for reading, check out Mighty Gadget Blog: UK Technology News and Reviews for more Tech news!